From Safari to the discovery of Ouagadougou, the Singou Reserve and the Arly National Park
7 days and 6 nights to discover Singou de N'gourma and Ouagadougou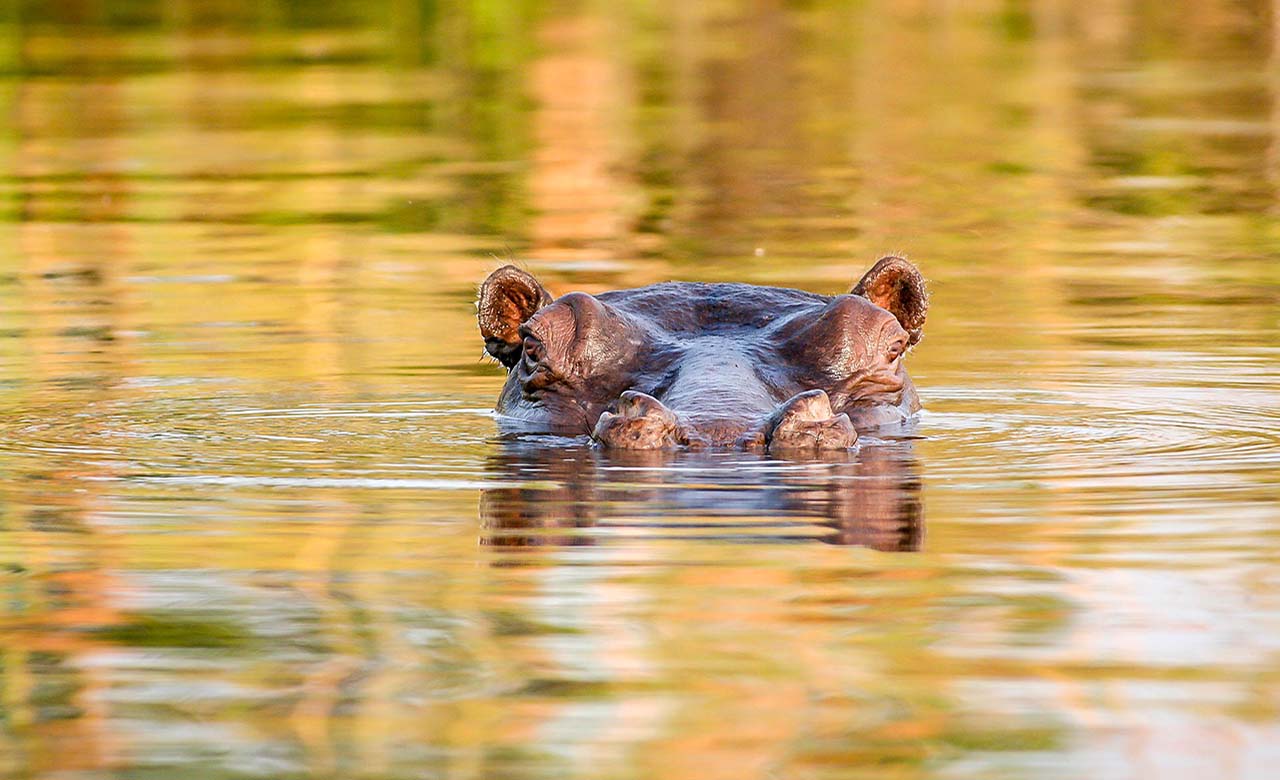 Located in the Eastern region, the Singou and Arly Parks are rich in flora and fauna. The Singou total wildlife reserve is located in the Gourma province, it has an area of 1,920 km² and is the largest reserve in the country.
Arly National Park
It is home to a wide variety of habitats ranging from savanna forests to gallery forests and sandstone hills. The fauna of the park is composed of several species of mammals such as hippos, lions, elephants, green monkeys, wild boars, antelopes, harnessed bushbuck, waterbucks, many, several species of reptiles and birds including 21 species aquatic like ducks, herons and storks. The climate of the area is marked by a dry season which lasts six months from November to April and a rainy season which also lasts six months from May to October. The province of Tapoa is part of the northern Sudanian climate which is characterized by two seasons: a rainy season from May to September and a dry season from October to April.
Day 1: Hexagon - Ouagadougou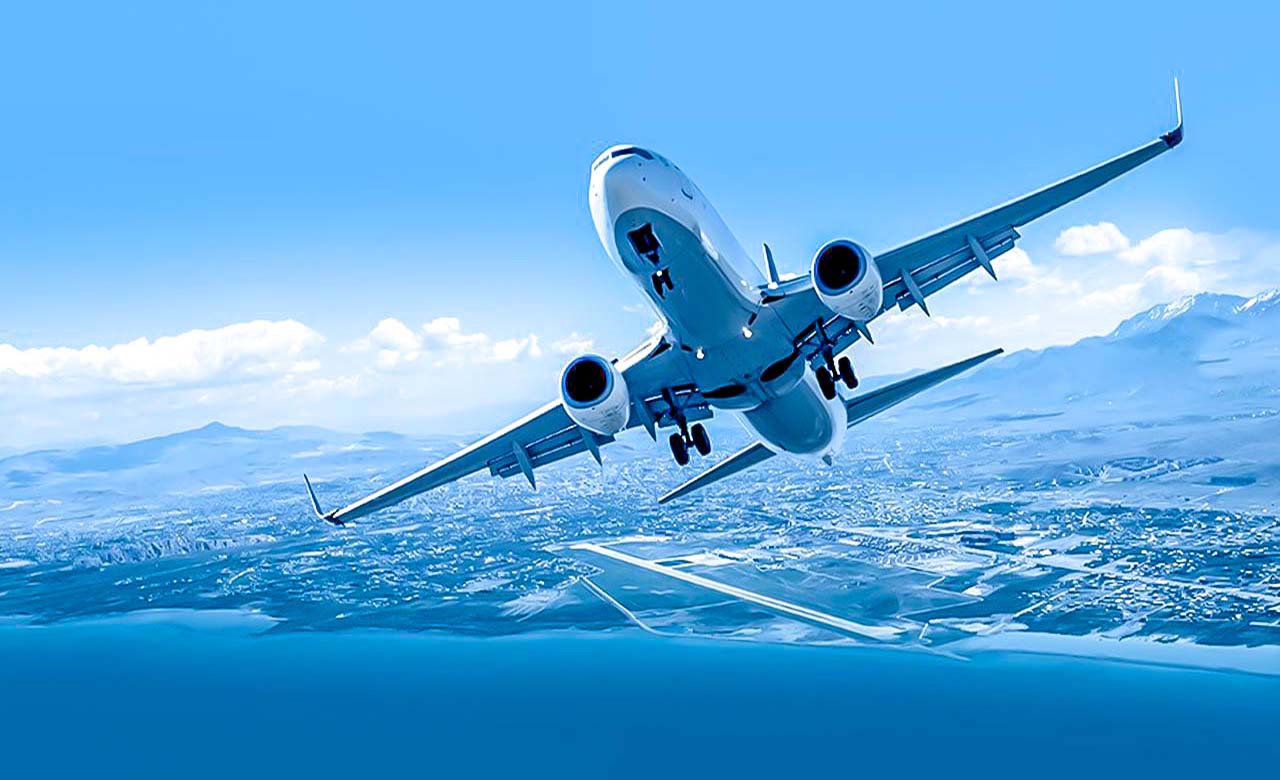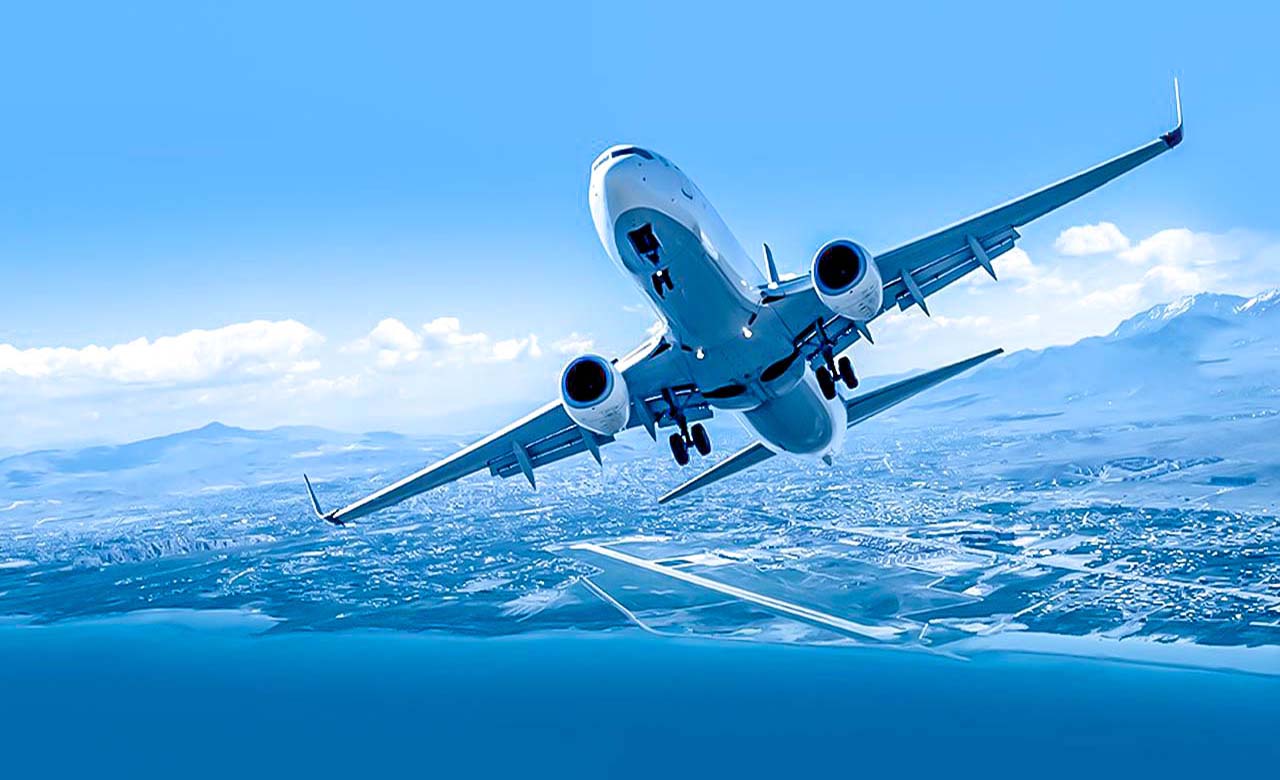 Welcome by our correspondent at the International airport, transfer to the hotel in Ouagadougou, installation, dinner and overnight stay.
Day 2: Ouagadougou - N'gourma - Singou (290 km)
Breakfast, departure via Ngourma for the largest protected area in Burkina Faso, approximately 180,000 ha in area, lunch will be taken in Ngourma, continuation of the trip, arrival and installation at the camp, dinner and overnight stay.
Days 3, 4, 5: Arly-Singou Reserves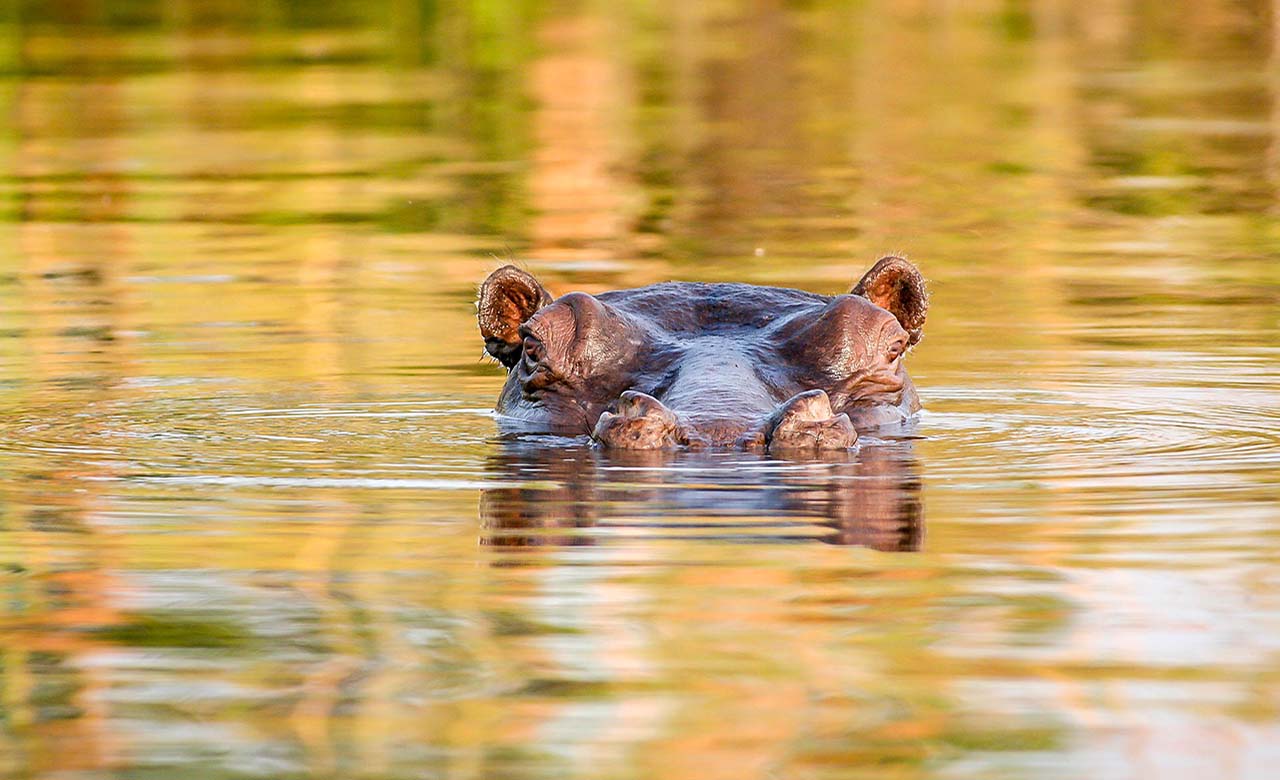 Early wake up, breakfasts, formalities for entering the most appropriate reserve to observe the wildlife richness of Burkina Faso, we will spend three days of intense safari in this immense Park for the observation of animals. The reserve is home to Elephants, ourébis, Cob of fassa , Buffon Cob, redunca Cob, hartebeest, red-sided duikers, grimm's duikers, buffaloes, warthogs, monkeys families going from tree to tree and many more animal species. Picnics around the hippos and crocodile ponds and dinners at the camp.
Day 6 : Singou - Ouagadougou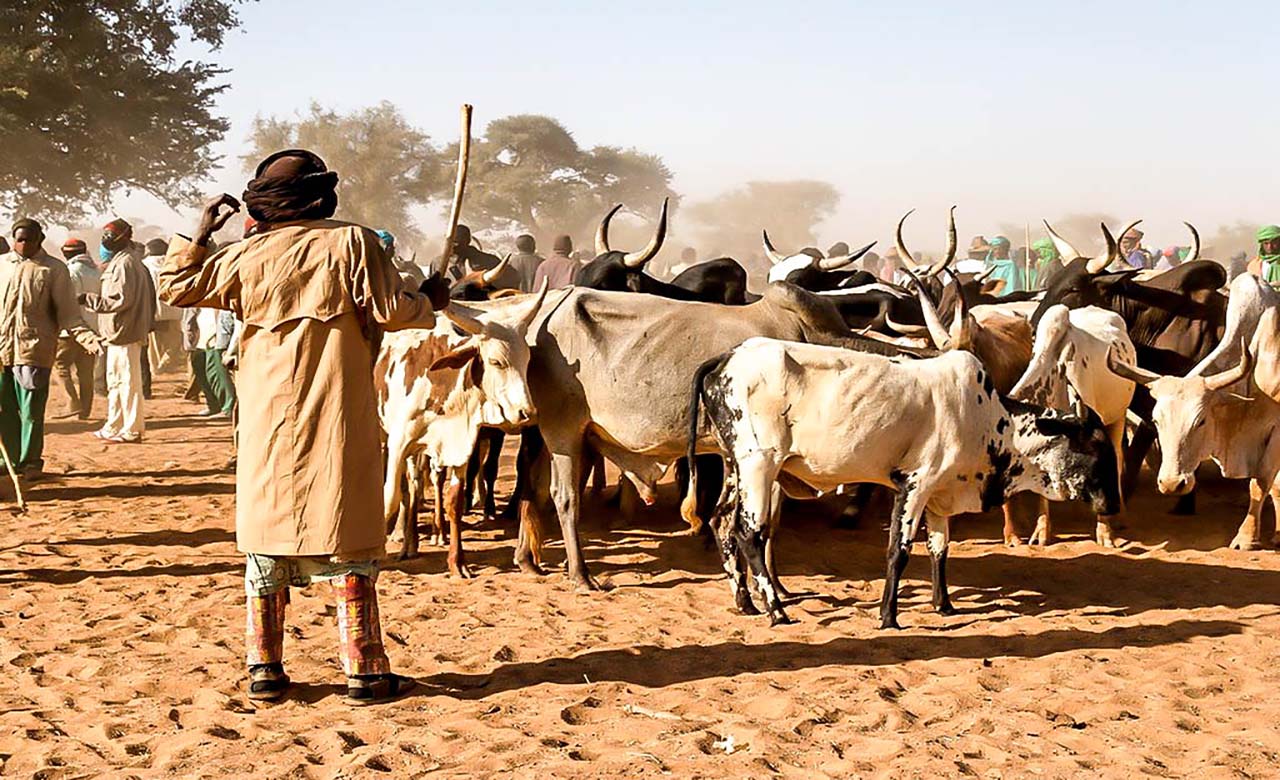 Breakfast, visit of the international cattle market of Fada N'Gourma, which only take place on Sundays, continuation of the trip to Ouagadougou, meeting and sharing with some populations on the way, arrival and transfer to the hotel, dinner and overnight stay.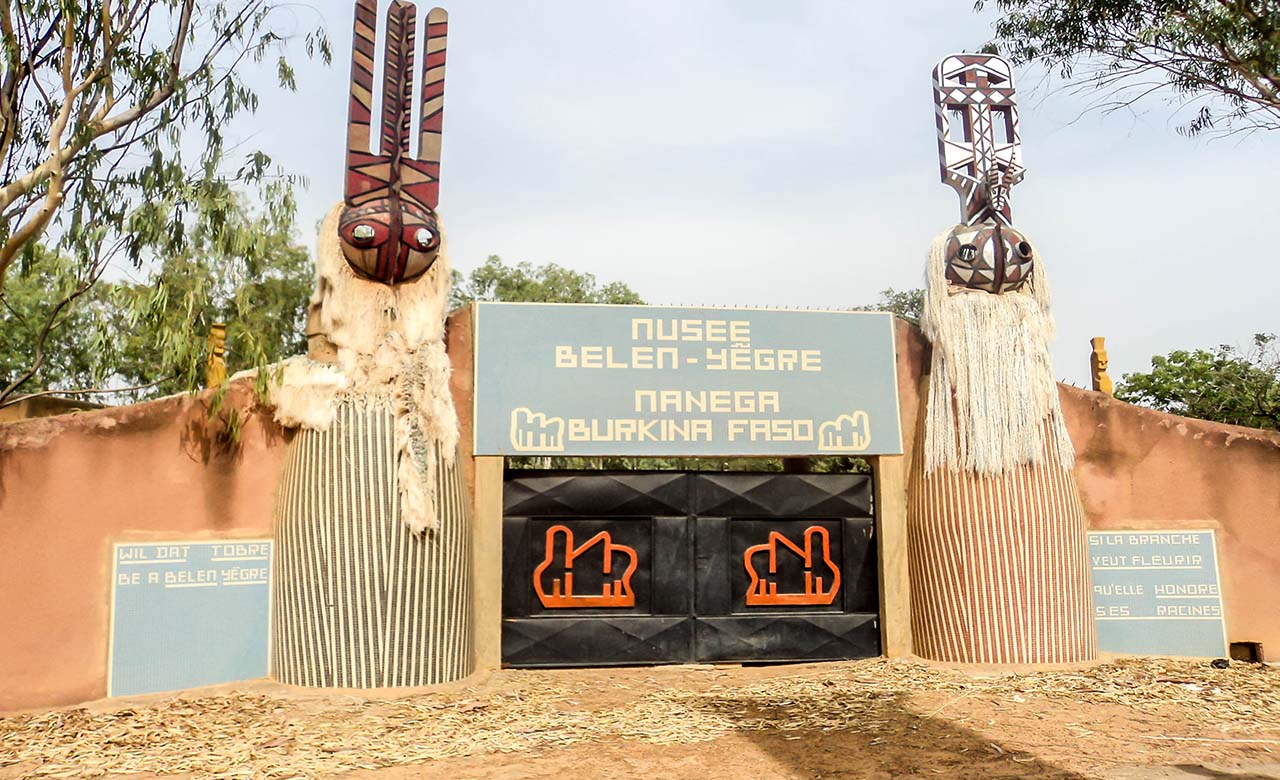 Breakfast and visit of Ouagadougou, which is the capital of Burkina Faso. Visit of the craft village for some souvenirs, the national museum, the national heroes' monument, lunch in a restaurant in the city, walk, and transfer to the airport, END OF OUR SERVICES.
Price:

1.011 € / pers.

(6 pax)
Price:

1.258 € / pers.

(4 pax)
Price:

1.569 € / pers.

(2 pax)
This tour includes: 


► Reception and escort by our agent
► Transport and professional driver
► Accommodation in a double room
► Full board meals
► Entrance fees into the attractions
► Toll fees
► Guided tours of all the sites and attractions indicated in the program
► Boats/Canoe rides

This tour does not include:
► International flight fees (Roundtrip)
► Costs related to travel formalities such as visa and immigration charges
► Costs related to travel insurance
► Additional expenses of the tourist such as the purchase of souvenirs
► Alcoholic drinks such as liqueurs, wines, and whiskeys
► Tips and gifts (freewill gestures)
► Costs related to the Camera

Please specify: 
► The exact dates of visit (date of arrival and date of return)
► Flights and airports of arrival
► Group or tourist's interests to permit tailored modifications of the tour
► Names and information of visitors for bookings
► Food exigencies; diabetes, vegetarian etc
NB : This program can be modified by demand to suit the expectations of the tourist(s)