Burkina Faso's National Parks
Burkina Faso has several protected areas spread throughout the country. These national parks allow visitors to experience the wide range of fauna and flora of West Africa and Burkina Faso in particular. In addition to the national parks, Burkina has several other wildlife reserves and hunting areas, zoos in which many animal and plant species are intermingled. You will discover the splendid Burkinabe fauna and flora.
The ''W'' National Park of Niger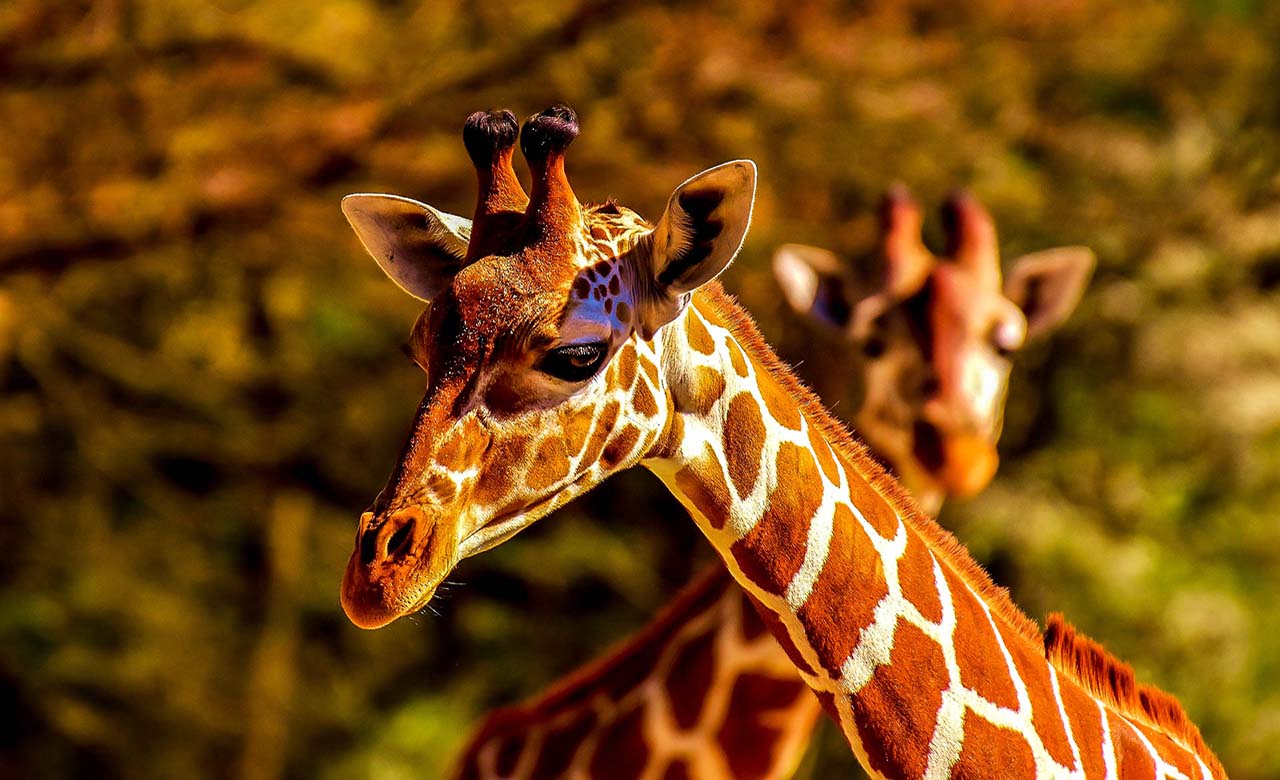 The W National Park of Niger is at the heart of a cross-border natural complex jointly managed by Benin, Niger and Burkina Faso. It was created in 1954, covers an area of nearly one million hectares and has been protected since 2007 by the Ramsar Convention. Niger's W National Park has also been on the UNESCO World Heritage List since 1996. It is also recognized as a transboundary biosphere reserve. It is one of the most important national parks in West Africa. Its name comes from the fact that it revolves around the meander (Niger River) in the shape of a "W". The park is famous for its large mammals, including Cape aardvarks, baboons, buffaloes, caracals, cheetahs, elephants, 
hippos, leopards, lions, servals, warthogs, giraffes (Giraffa camelopardalis peralta), hippopotamuses, African manatees, crocodiles, harnessed guibs, buffaloes, and more than a hundred species of fish. In the gallery forests, we find reptiles such as Nile lizards, pythons and a large population of migratory birds. About 350 species of birds and 454 species of plants have been identified.
The Kaboré Tambi National Park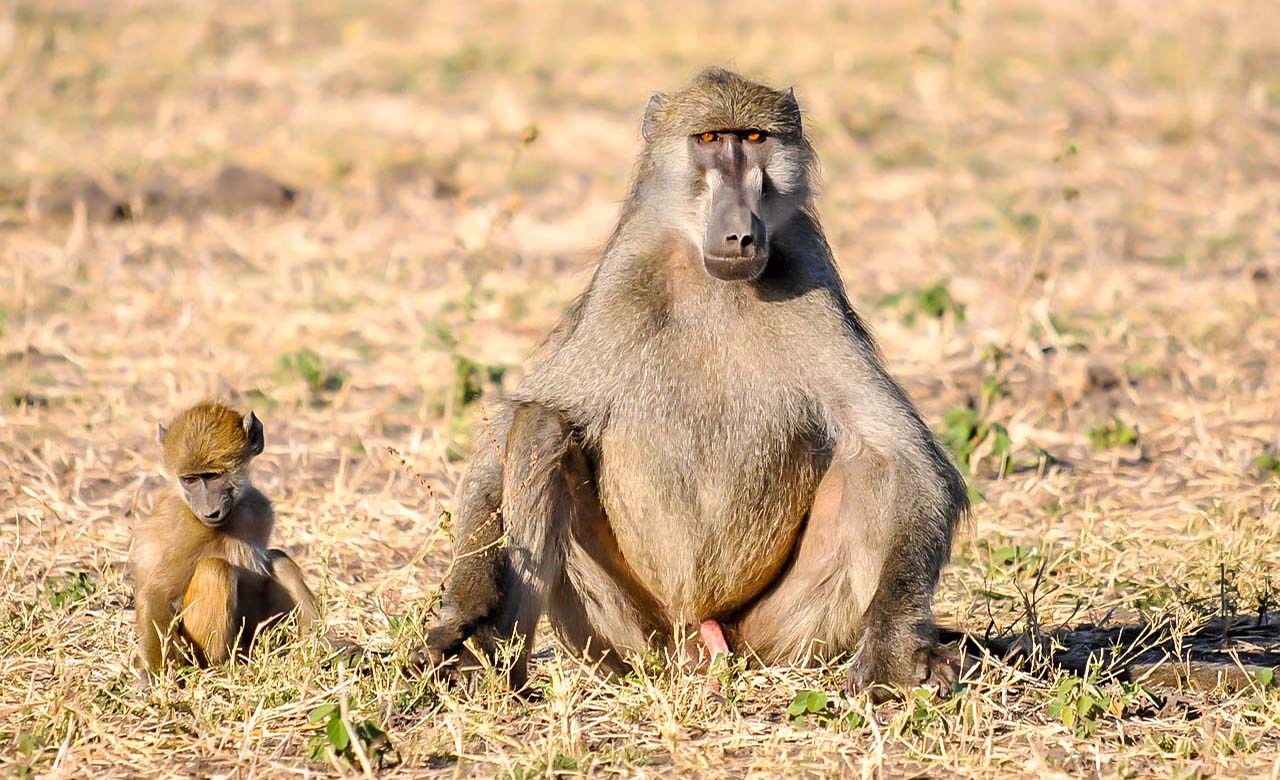 Located between Ouagadougou and the border with Ghana, the Kaboré Tambi National Park was created in 1976 as the Po National Park and covers an area of 155,500 ha. Thanks to its biodiversity and the particularity of its ecosystem, it represents an important nature reserve in the heart of West Africa. The park is home to about 32 species of large mammals, including antelopes, elephants, monkeys, jackals, mongooses, genets, hyenas, warthogs and several species of reptiles and fish. The avifauna is made up of approximately 251 species of birds divided into 42 families, including snakes, marabouts, tantalum ibis, black storks and several migratory species that are added every year. The
flora of the park is essentially made up of Sudano-Zambézian species that have adapted to the sub-Sahelian climate, characterized by a single rainy season. 212 species have been recorded in the different types of savannah.
The National Park of Deux Balés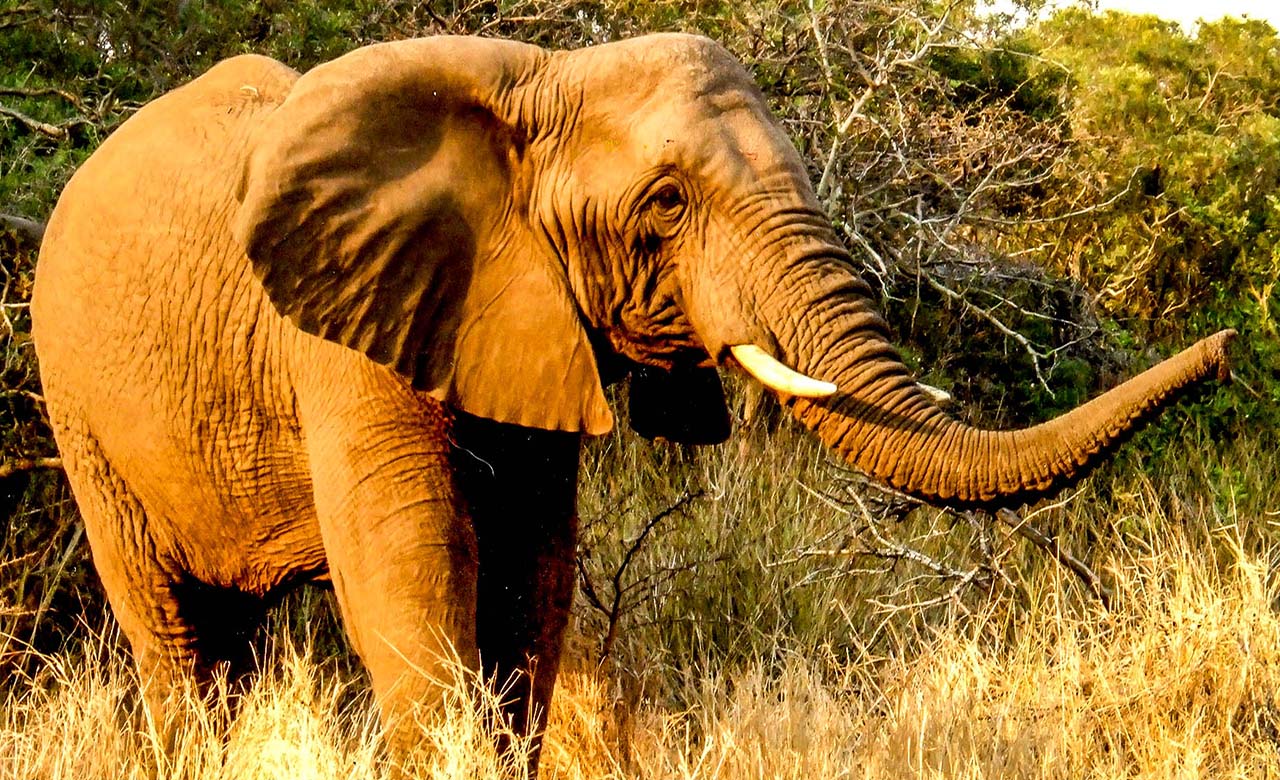 Located in the centre-east of Burkina Faso, in the Mouhoun province, the National Park was created in 1937 as the Deux Balés classified forest. It covers an area of 61,000 ha and shelters Sudano-Zambézian savannahs with a carpet of grass and some trees. The banks are bordered by forest galleries. The park is home to hippos, buffaloes, antelopes, elephants, antelopes and a wide variety of reptiles.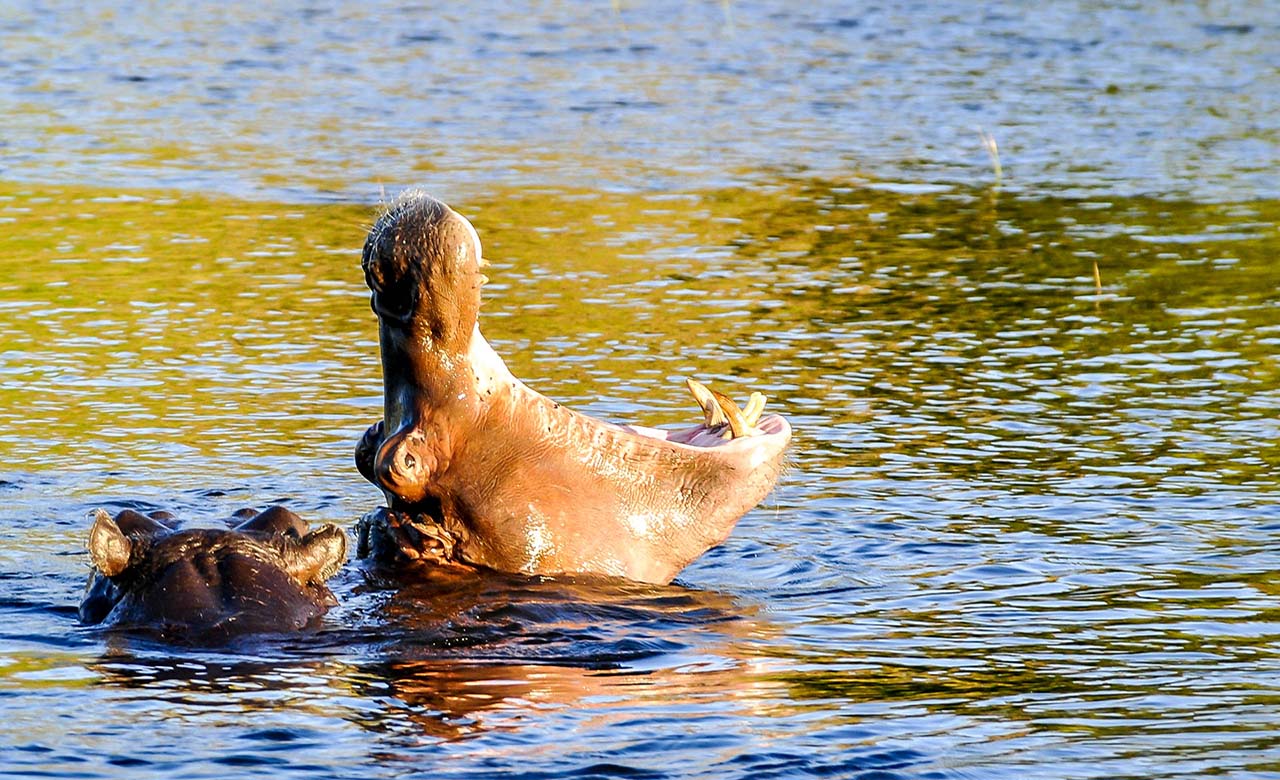 The Partial Pama Reserve is located in the south-east of Burkina Faso, precisely 275 km from Ouagadougou. This partial wildlife reserve was created in 1955 and reclassified in 1970 with the main objective of promoting, managing and preserving the natural heritage of the reserve. It covers an area of 223,700 ha and is divided into 4 hunting concessions: Pama Nord, Pama Centre-North or presidential zone, Pama Centre-South and Pama South (red buffalo camp). Sport hunting is organized there every year from December to May. It attracts many tourists and generates revenue, 50% of which is paid to the neighbouring villages and forestry services. These revenues are invested
in the construction of schools, health centres, leisure centres, etc. The reserve is home to elephants, hippos, lions, hartebeests, harnessed guibs, warthogs, several species of primates, leopards and 450 species of flowering plants.
Located a few kilometers from the border of Ghana and one hour from Ouagadougou, the Nazinga Reserve was created in 1979 and covers an area of 91,300 hectares. Well preserved, the reserve is home to more than 20,000 animals, including 39 species of mammals including elephants, several species of antelope (roan antelope, waterbuck, oribi, reed and Buffon's kob), hyenas, warthogs, crocodiles and many species of primates including red monkeys and baboons. About 275 species of birds such as hornbills, falcons and herons are also counted. The reserve can be visited all year round, but due to the poor condition of the trails in the rainy season, we recommend a visit in the dry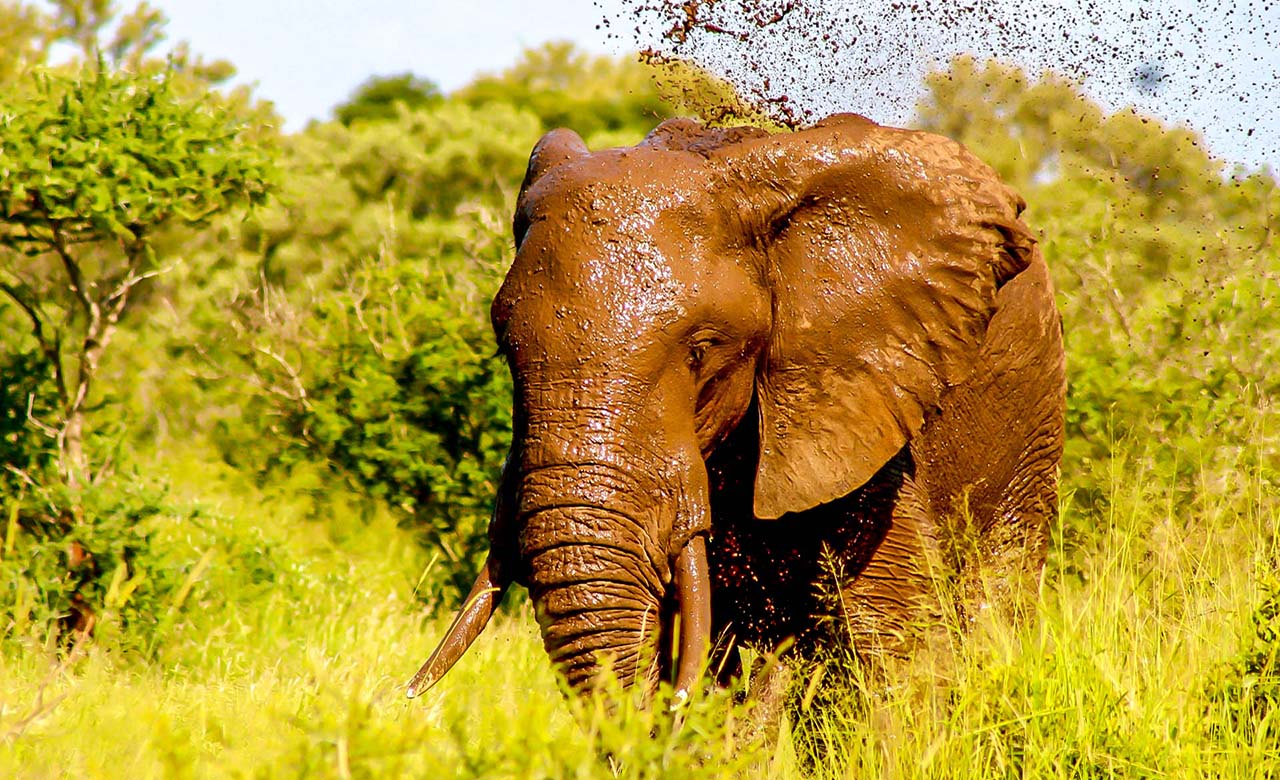 Located in the south of Burkina Faso, near the Pendjari National Park in Benin, the Arly National Park was created in 1954 and covers an area of 76,000 ha. The national park has been classified on the list of Ramsar sites since 2009 because of the importance of its wetlands. It is home to a wide variety of habitats ranging from savannah forests to gallery forests and sandstone hills. The fauna of the park is composed of several species of mammals such as hippos, lions, elephants, green monkeys, wild boars, antelopes, guibs, waterbucks, numerous reptiles, several species of birds including 21 aquatic species such as ducks, herons and storks.
In addition to the national parks and nature reserves mentioned above, Burkina Faso has several other wildlife reserves and hunting areas, zoological gardens in which many animal and plant species intermingle. You will discover the splendid Burkinabè flora and fauna.