Ouagadougou International Handicrafts Fair (Siao)
The idea of creating the International Handicrafts Fair of Ouagadougou (SIAO) was born from the political will to promote African Handicraft. They realized that Handicraft could also strongly contribute to the African economies' growth in the same way as agriculture. The show started in 1984 with the exhibition of some artisanal products, about thirty African countries were present. An administrative structure was therefore set up for better management of the event.
Since its creation, the SIAO has been strongly requested by African states. It is organized every two years, it constitutes an ideal framework and an international showcase for African artisans who thus have the opportunity to exhibit their products, market them and export their know-how on an international platform.
In addition to the organization of the Handicrafts Biennale,
the SIAO promotes and facilitates the holding of artistic and cultural events, 
the SIAO has a network of skills, great expertise in auditing and consulting,
the SIAO offers vocational craftsmanship training,
the SIAO offers services such as the rental of pavilions, exhibition equipment and many other services.
Participation in the African Handicrafts Biennale will allow you to exhibit and promote your products, to meet potential partners in an ideal exhibition center (2 air-conditioned pavilions and 2 ventilated pavilions), to stand out from the competition and increase your visibility and notoriety, to export your know-how on an international platform with the presence of the national and international press. More than 500 journalists from all over the world cover the event.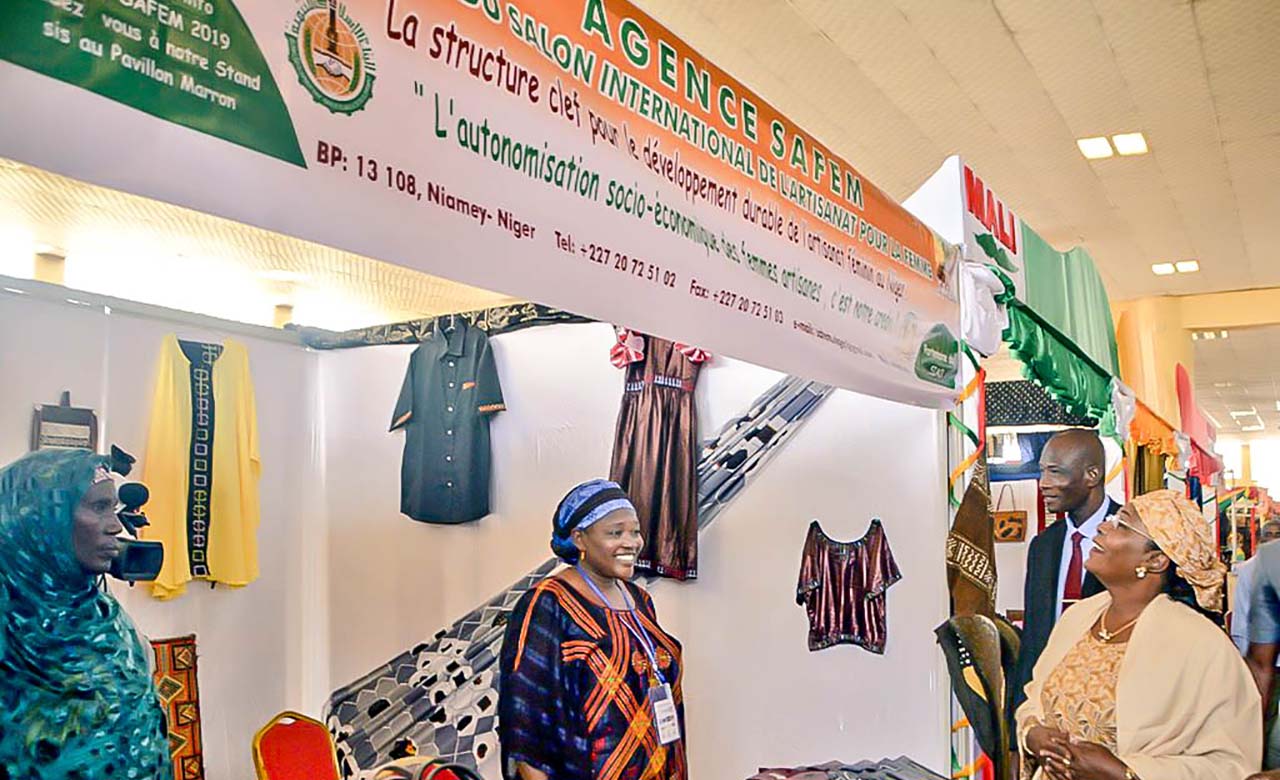 his true architectural gem which covers an area of nearly 7 hectares is made up of:
6 pavilions including:


3 air-conditioned pavilions with a total area of 7,000 m²;
2 ventilated pavilions with a total area of 5,000 m²;
1 pavilion of creativity.
2 bonded warehouses;
1 meeting room;
1 conference room
1 restaurant area;
1 children's play area.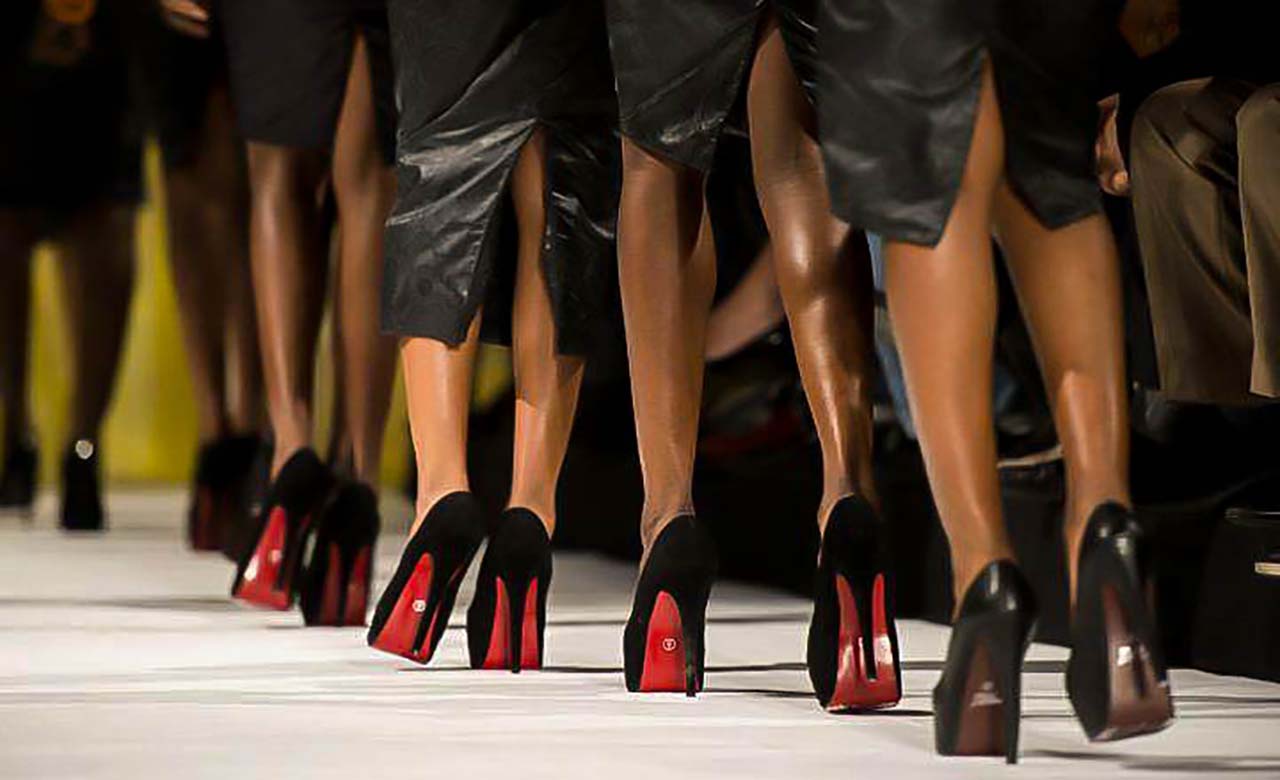 At the crossroads of the Fulani, Tuareg, Berbers and Maasai ethnic groups, you will find the best of African fashion (bogolan, woven loincloth, raffia etc.), jewelry and accessories. The Fashion alley offers a mixture of materials, effects, colors and original cuts.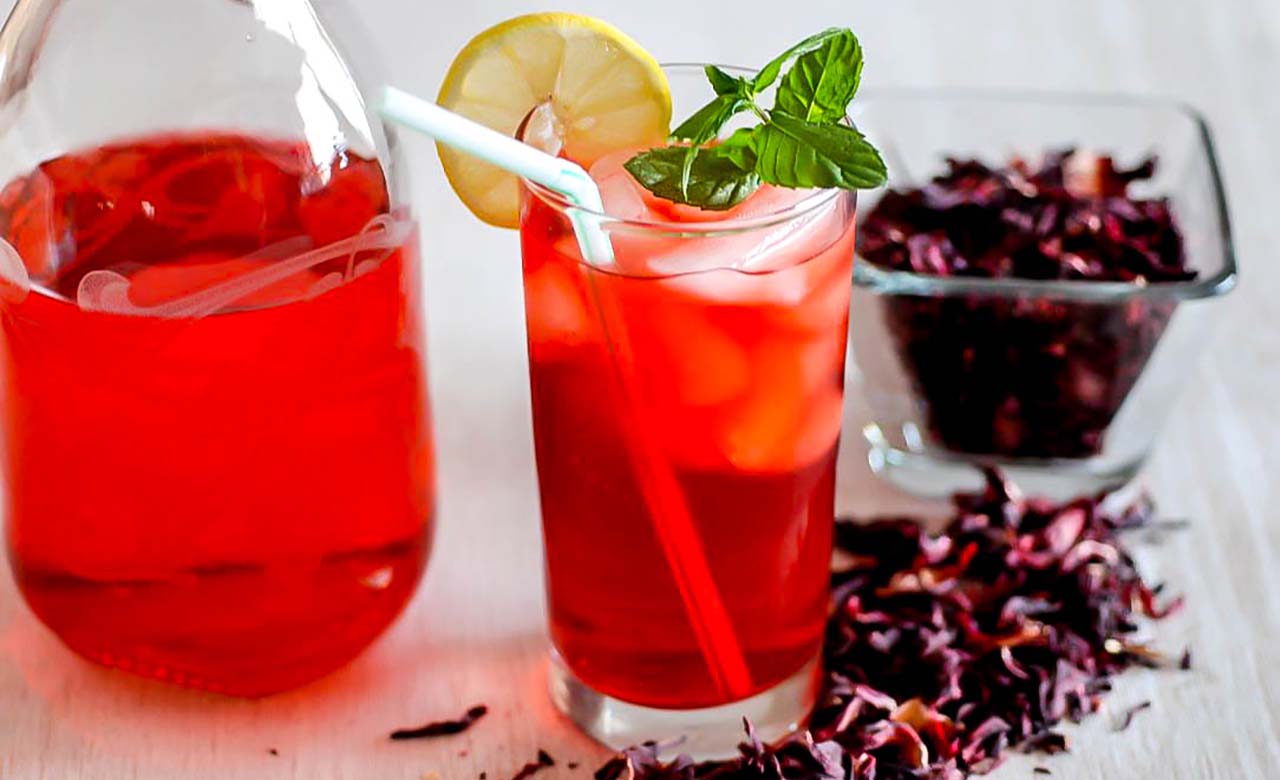 The Flavors Alley offers original flavors such as Tchapalo, degué, néré, shea juice, kinkeliba juice and many other original local flavors. Fans of Mouth-Watering Drinks will not be disappointed.
The Arts Alley brings together bronzers, ceramists, potters, stylists, who master their skills. The works of art produced are not only original, unique and rare, but also prized by collectors and discerning amateurs. The Creativity Pavilion promotes craftworks selected by a jury made up of professionals.