Safari Photo & Vision in the W du Niger National Park
8 days and 7 nights to the discovery of the Koudou falls, Kondio and Ouagadougou
The W National Park is at the heart of a cross-border natural complex jointly managed by Benin, Niger and Burkina Faso. It was created in 1954, it covers an area of almost one million hectares and has been protected since 2007 by the Ramsar Convention.
The W National Park has been inscribed on the UNESCO World Heritage List since 1996. It is also recognized as a transboundary biosphere reserve and an Important Bird Areas by BirdLife International. It is one of the most important national parks in West Africa. Its name comes from the fact that it revolves around the meander (Niger River) in the shape of a "W".
Day 1: Hexagon - Ouagadougou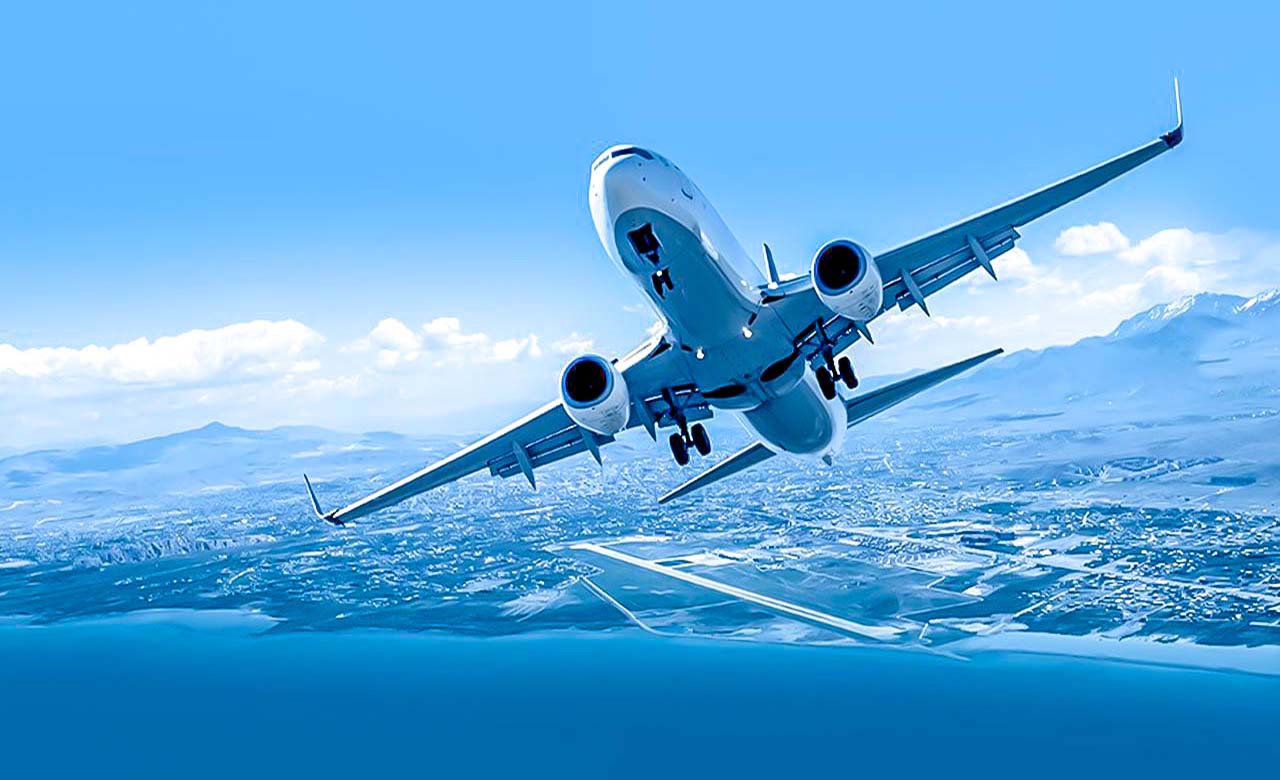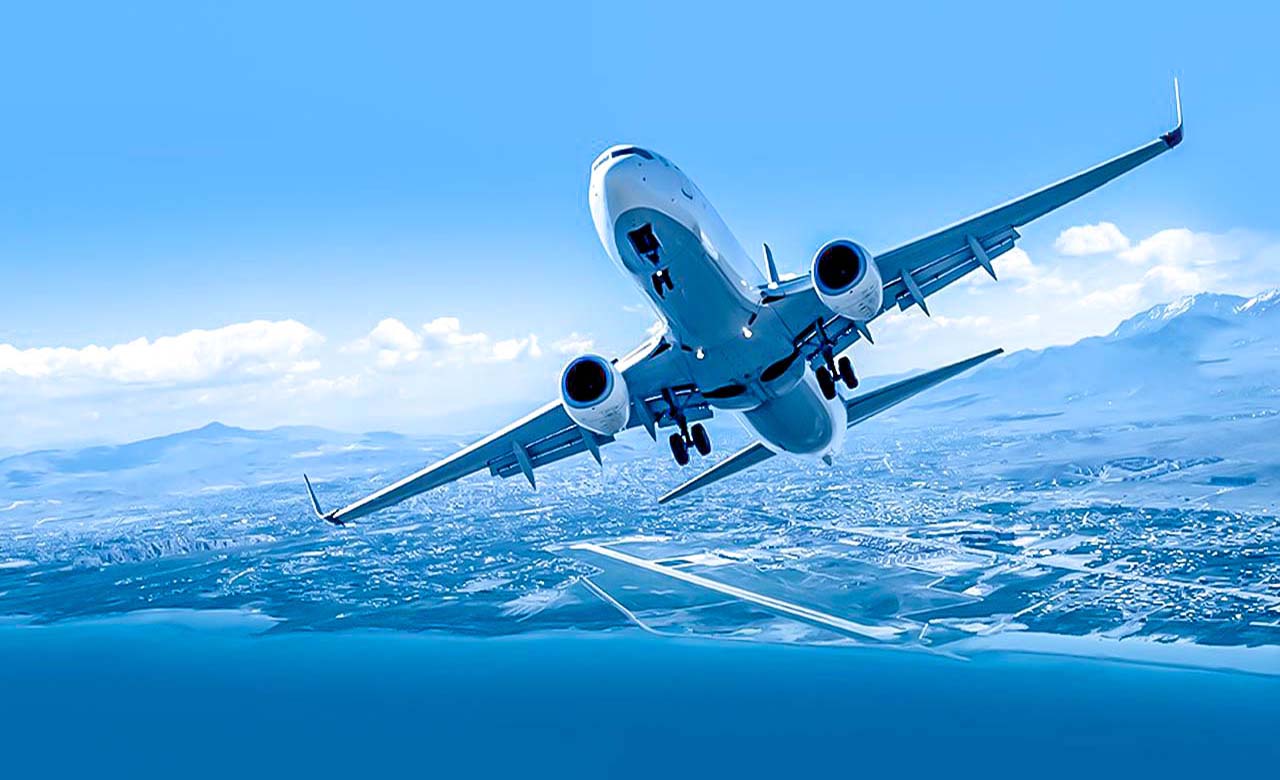 Welcome by our correspondent at the International airport, transfer to the hotel in Ouagadougou, installation, dinner and overnight stay.
Day 2: Ouagadougou - Kondio (466 km)
Early wake up, breakfast, drive to the eastern part of the country for an immersion in the W National Park, long transfer via the towns of Koupela, Fada N'Gourma and Diapaga, lunch on the way, arrival and installation at a Lodge near the village of Kondio, dinner and overnight at the Kondio camp.
Day 3, 4, 5: Vision safari at W National Park
Breakfasts, formalities for entering the park du W, we will take advantage of three full days to track and observe the flora and fauna of the park, it is renowned for its large mammals, in particular the Cape Aardvarks, baboons, buffaloes, caracals, cheetahs, elephants, hippos, leopards, lions, servals, warthogs, giraffes (Giraffa camelopardalis peralta), hippos, African manatees etc…, between visits, we will have lunch at the camp, dinners and overnight stays in a friendly setting.
Breakfast, visit of the magnificent Koudou Falls which culminate at 262 meters above sea level. This site will allow you to live to the rhythm of wildlife rocked by the roars of lions, visit of the hippopotamus pond on the Pandjari River towards the border with Benin, picnic, meeting and sharing with the Gourmantché peoples of the Kondio and surrounding villages, return to the Camp, dinner and overnight stay.
Day 7: Kondio - Ouagadougou (466 km)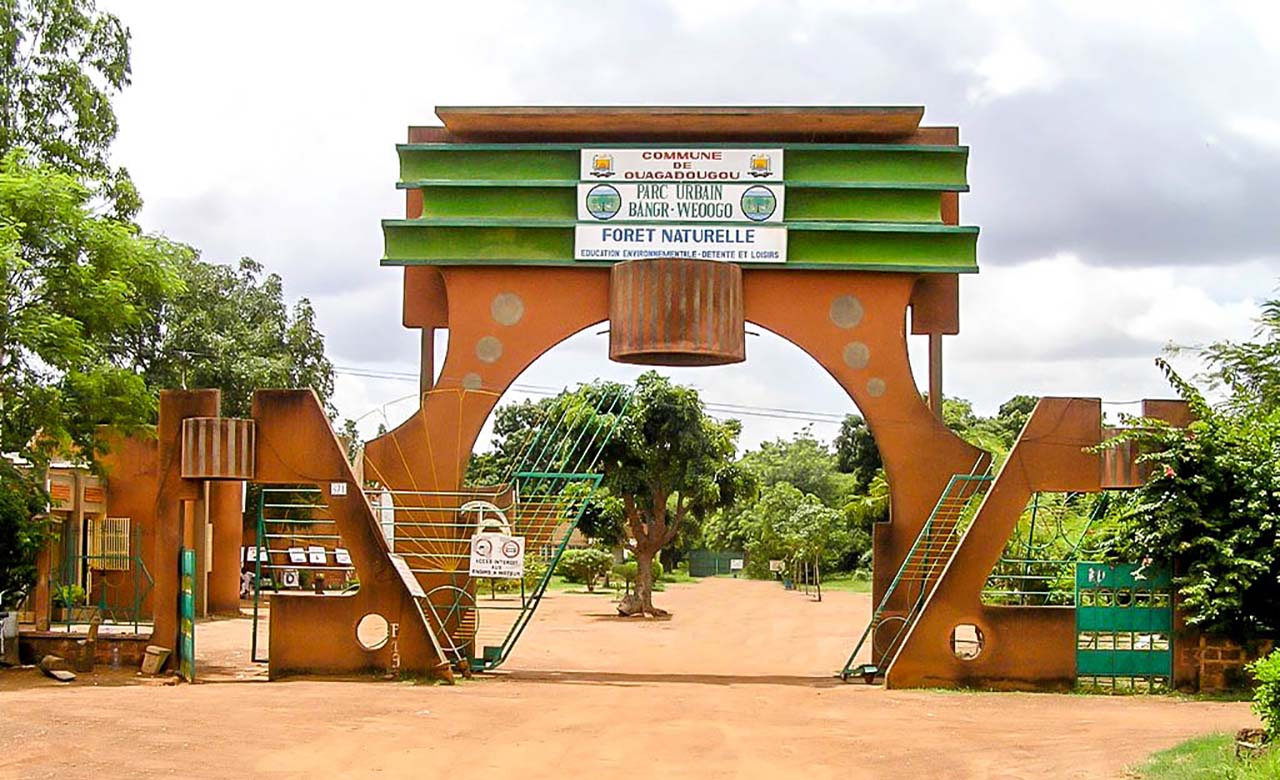 Breakfast, we leave the region of the safari par excellence for the capital of Burkina Faso, stopover in some villages and meeting with the populations, lunch on the road, continuation in a moving spirit by observing the architecture of the huts along the way, arrival and installation at the hotel, dinner and overnight stay.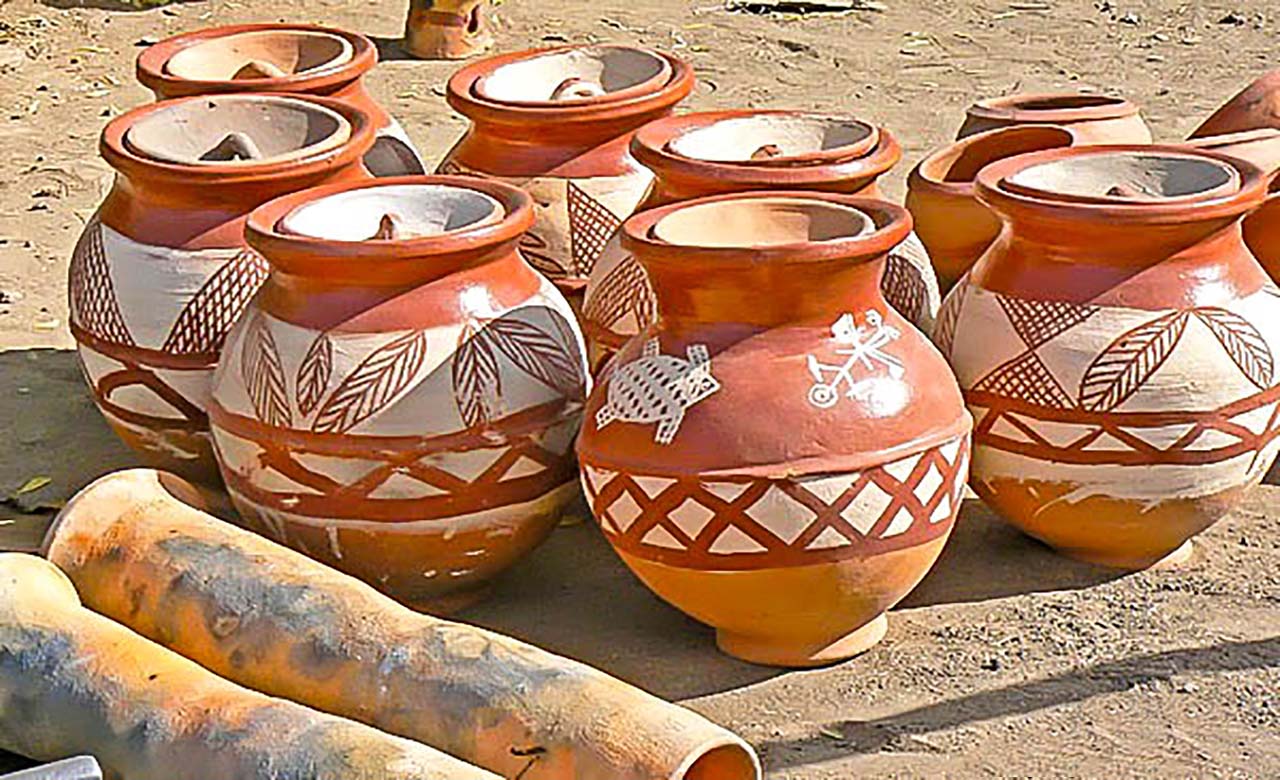 After breakfast, we will visit the capital of Burkina Faso to discover the Mossi culture, visit of the Moro-Naba imperial palace, the historical symbol of the Mossi kingdom, visit of the craft village for some souvenirs, visit of the national museum, the national heroes monument, lunch in a restaurant in the city, walk, transfer to the airport, END OF OUR SERVICES.
Price:

1.253 € / pers.

(6 pax)
Price:

1.540 € / pers.

(4 pax)
Price:

1.889 € / pers.

(2 pax)
This tour includes: 

► Reception and escort by our agent
► Transport and professional driver
► Accommodation in a double room
► Full board meals
► Entrance fees into the attractions
► Toll fees
► Guided tours of all the sites and attractions indicated in the program
► Boats/Canoe rides


This tour does not include:
► International flight fees (Roundtrip)
► Costs related to travel formalities such as visa and immigration charges
► Costs related to travel insurance
► Additional expenses of the tourist such as the purchase of souvenirs
► Alcoholic drinks such as liqueurs, wines, and whiskeys
► Tips and gifts (freewill gestures)
► Costs related to the Camera

Please specify: 
► The exact dates of visit (date of arrival and date of return)
► Flights and airports of arrival
► Group or tourist's interests to permit tailored modifications of the tour
► Names and information of visitors for bookings
► Food exigencies; diabetes, vegetarian etc
NB : This program can be modified by demand to suit the expectations of the tourist(s)